---
Bayuk Bio
---
Jennifer L. Bayuk is a Cybersecurity and Information Technology Risk Management expert. She has been a Global Financial Services Technology Risk Management Officer, a Wall Street Chief Information Security Officer, an Information Risk Management Consultant, a Manager of Information Technology Internal Audit, a Security Architect, a Bell Labs Security Software Engineer, a Professor of Systems Security Engineering, and a Private Cybersecurity Investigator and Expert Witness.

Bayuk has numerous publications on information security and technology risk management, security architecture and engineering, cybersecurity tools and techniques, cybersecurity forensics, audit of physical and information systems, and systems security metrics. These include several books on topics ranging from cybersecurity risk management and audit to metrics and cyberforensics.

Bayuk's direct technology experience spans cloud and enterprise architecture, telecommunications networks, operating systems, database management systems, network management systems, application development and support, technology forensics, business continuity, and operations process. She has Masters Degrees in Computer Science and Philosophy, and a PhD in Systems Engineering. Her certifications include CISSP, CISA, CISM, CGEIT, and a NJ State Private Investigator's License.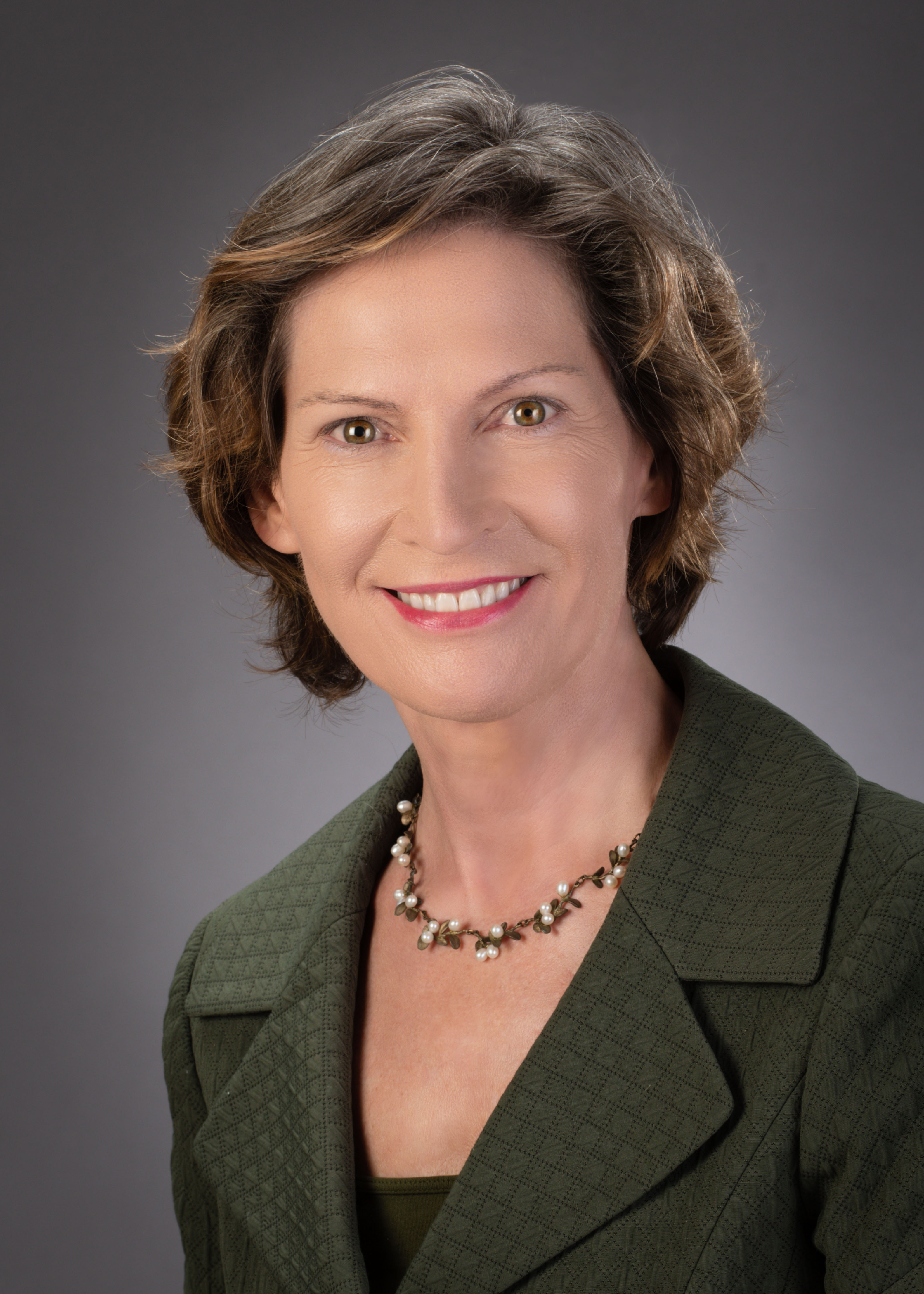 Home